WE LOVE REFERRALS
Help Us Out And We'll Give You A Brand New Yeti Cooler Or Other Rewards! It's Easy To Qualify. Simply Refer Someone You Know And Get Rewarded!
REFER SOMEONE
Know someone who is worried about their business technology and has at least 10 employees with computers? Do them a favor and put them in touch with us.
GET REWARDED
Send us a referral and we'll give you a reward! Once your referral becomes a client, you win a NEW Yeti Tundra 350 Hard Cooler! We will rush it over. Now through June 30, 2023.
OR
We will donate $1500 to your charity of choice for every new referral that becomes a client.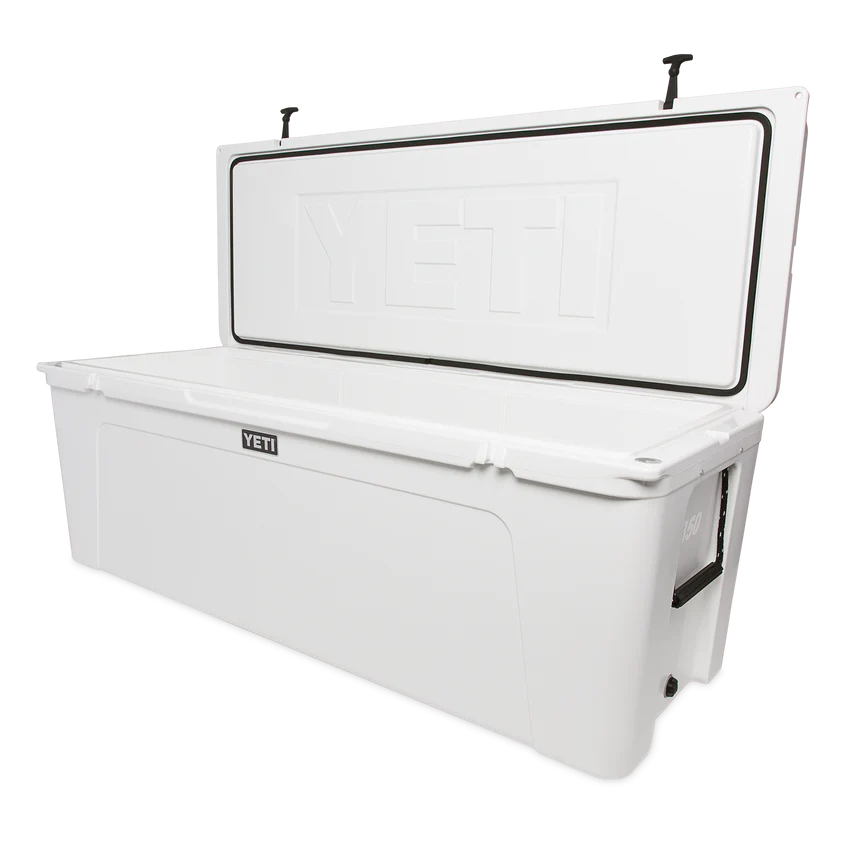 Refer a Friend, Get Rewarded, it's that easy!
Where can I find people to refer?
Local Business Chamber, Business Association, Vendors, Customers, Friends, Family, And Employees.
Social Media
Events
Organizations with a provider that wants a second opinion